Supreme Boats
Create, Refine, Perfect
Custom boat building, aluminium alterations, aluminium fabrication and welding - anything from aluminium.
Sure, I make boats.  Strong boats with a 10 year structural warranty on the hull. There's the 750 (7.5 metre) enclosed cabin, 450 (4.5 metre) river-jet boat and the 400 (4.0 metre) 'tinny'. But there's a lot more besides:
Dog boxes
Ute decks
Trailers – boat, car, general purpose
Rocket launcher rod holder.
Customised TV cabinets, coffee tables.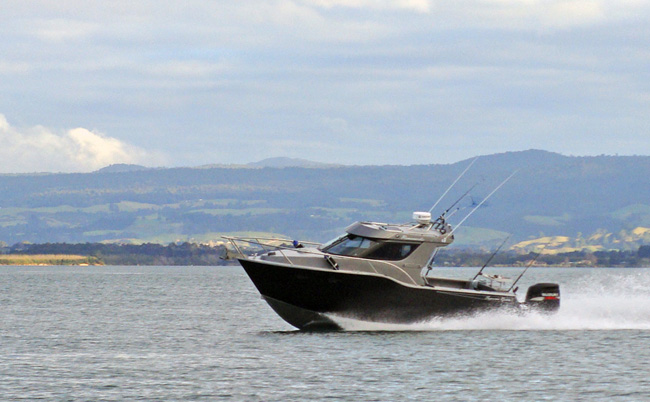 Create, Refine, Perfect.
Real R&D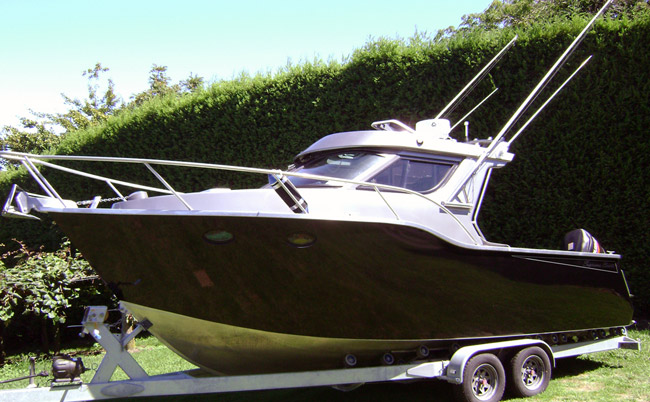 The whole setup
Boat, trailer, customised accessories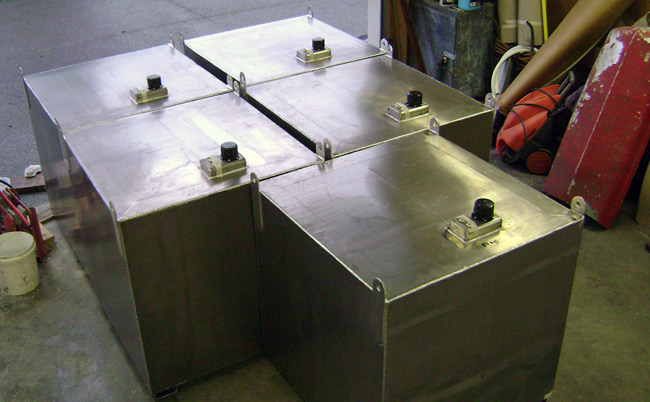 Your ideas into reality
If it's aluminium, I can do it.
... anything with aluminium.
---
Stand Out From the Rest
Bring me your ideas. Or take a look at my existing plan portfolio for inspiration.
We can work together to design something customised, something truly yours. From the dog box for the deck of the ute right up to the aluminium boat (and even the trailer to carry it), Supreme Boats can do it all.
Using a designer experienced with CAD (computer assisted drafting) software your ideas can be made into workable plans. From there, I can make your dreams a reality with my Fronius™ dedicated Aluminium welder.
---
Me - Gerald Henderson
I've been in the custom boat-building business for over a decade.
I spend a lot of time on the water doing real-time R & D. You can be assured that I'm always looking to make sure that what I work on is very usable and practical. I pride my self on achieving customer satisfaction on all jobs big or small and accommodate your ideas in to your boat to the best of my ability. If there's a problem with an idea I'll work through it with you to find an alternative.
As well as Level 4 certification in aluminium boat building, I have experience in the cabinet making industry. That has led to some great custom combination products like my super solid entertainment system cabinets.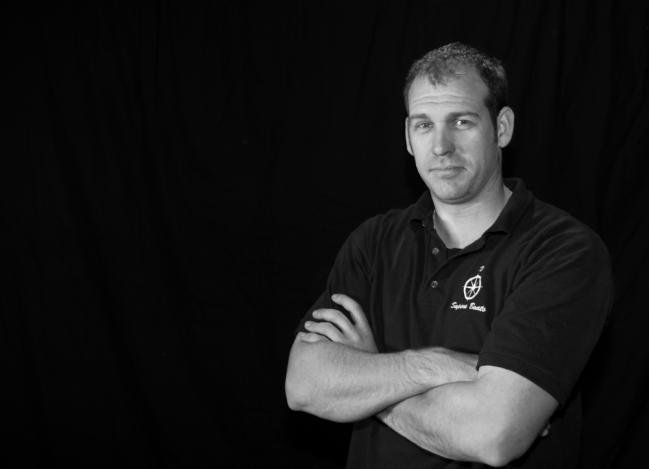 I test my work in the real world.
If I can't find a machine or tool for the job I'll make one.